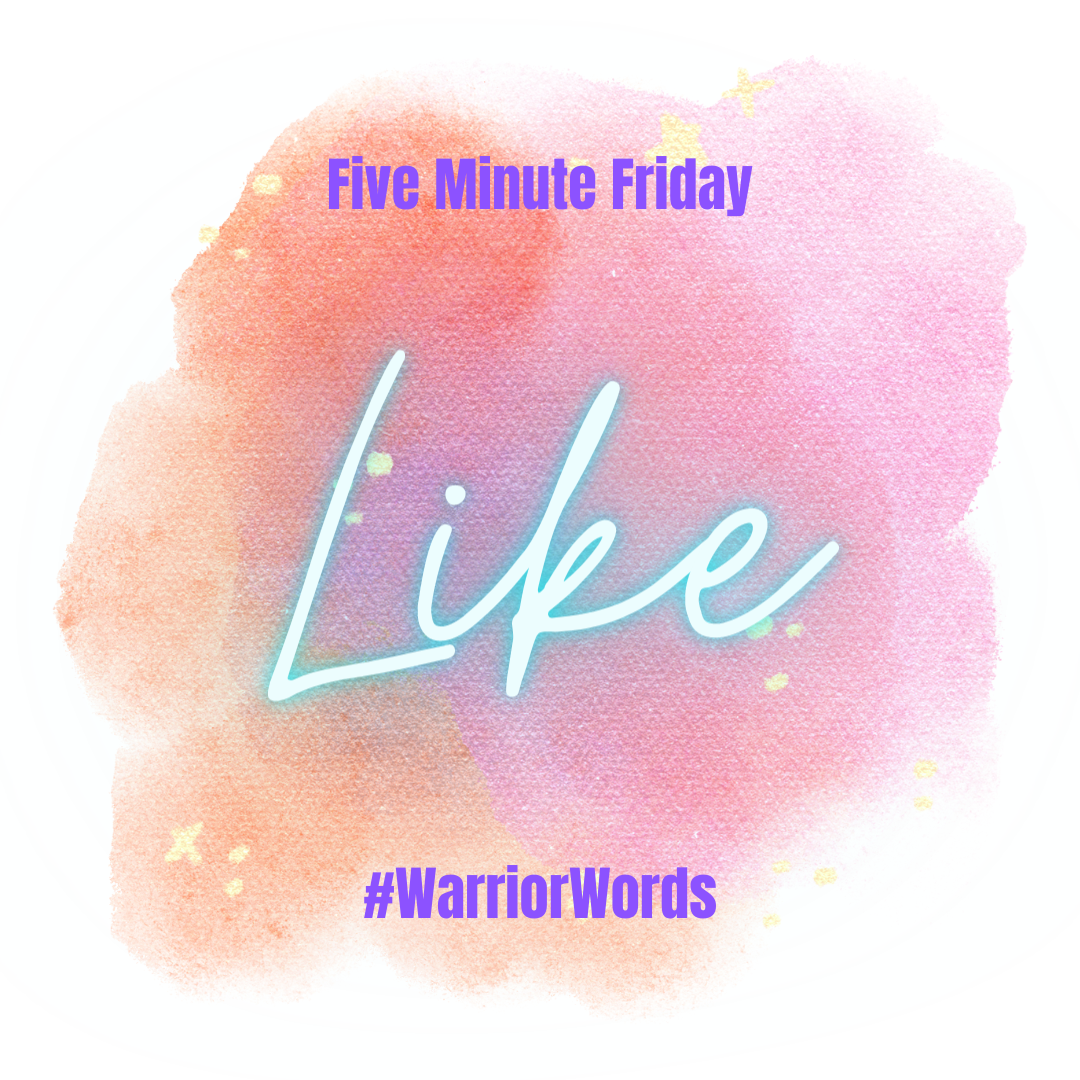 As I was sitting in church on this first Sunday of advent, it hit me that this may be the last Christmas my children and I are all living under the same roof. While my son will remain living with me after college, my daughter is considering all of her options.
I'm not sure if I like this realization.
It's actually more of a dichotomy. I like the fact that she wants to spread her wings and fly, becoming the young woman God created her to be. I don't like the fact that our trio becomes a duo.
But that's selfish.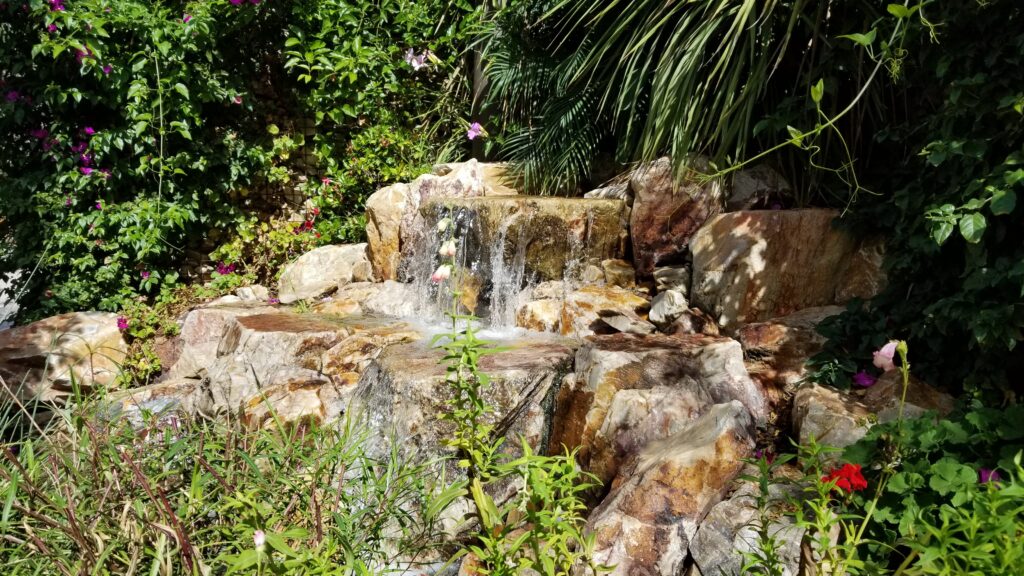 So while this started off sounding like another post about my daughter, it's really about me. My heart. My wrong way of thinking.
It's time for me to let go. I don't have to like it, but I have to do it.
I like that:
She has courage
She uses the talents God blessed her with
She's smart
She wants to do things others are afraid to try.
I don't like how lonely the thought makes me feel.
I don't like how I'm reacting.
But I like where she's headed; so God and I can figure out the rest.