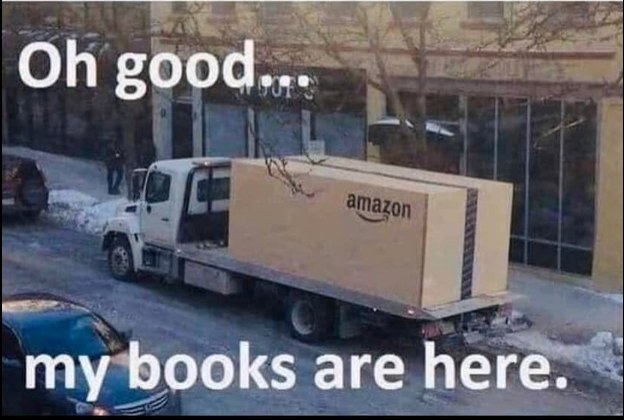 Heather's Fave Books: 2022
I have always loved to read! In fact, when my kids were little, I would tell them that if they wanted a book, I would do everything in my power to get it for them. In my belief, you can never have too many books.
The following are books I've read, or from people I've met, or from those who inspire me. As you can see, they run the gamut – many age groups, genres, and topics. I hope you can find one or two to add to your reading list or give as gifts to someone special.
This post contains affiliate links. If you purchase anything through my links, I will receive a small commission at no additional cost to you. Thank you for your support.
Join me on my journey here: https://www.subscribepage.com/warriorwords