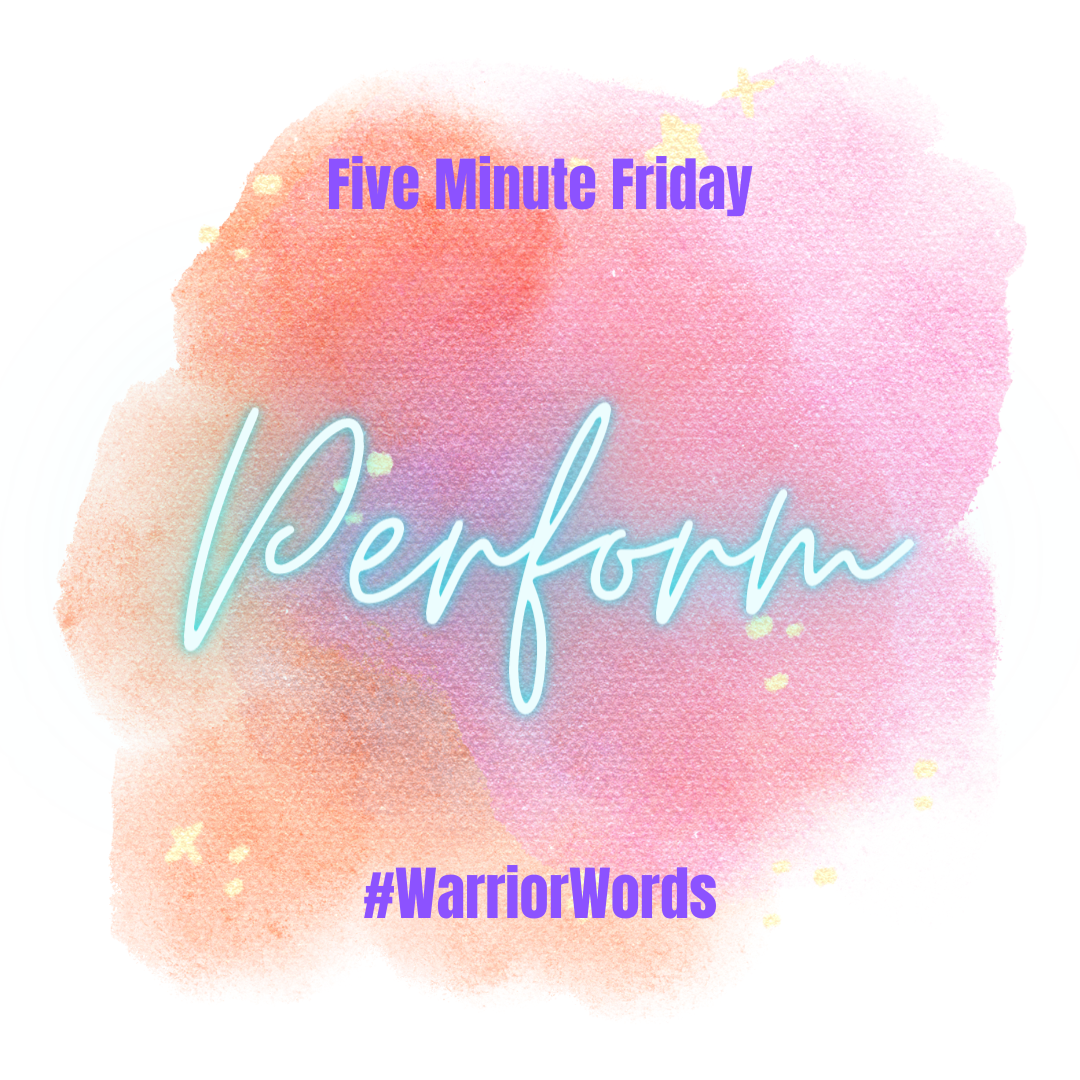 5 Minute Friday – Perform
Performing is not something I do. In fact, the thought of being on stage and/or behind a mic scares me. I truly admire those who develop the skill, or have the talent, for performance.
One of those people is my daughter. A friend introduced her to community theatre as a young girl and she loved it. Her humble theatre beginning was as "Flower #4" but from that moment on, she had the theatre bug.
But it's not just theatre, she can sing like an angel. No, I'm not biased at all!
She has gone on to cantor at Mass, sing with multiple choirs, and perform in high school and college on the stage. She is even in a movie premiering in December 2022.
I have attended every performance. Her talent blows me away, especially given my fears. But God has given her a talent from which she does not shy away. Thank you Shealeigh Rose for using the talent God has given you to perform in song and on stage and for blessing us all in the process.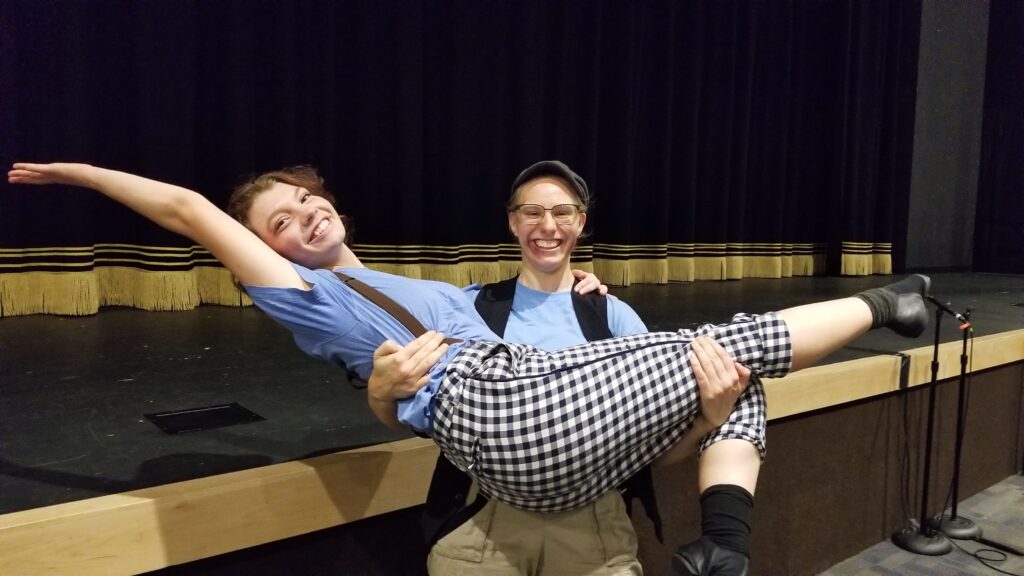 See her talents in Twelfth Night here and here, as well as one of her high school scenes in Arsenic and Old Lace here.
Join me on my journey; sign up for email updates.