I have always worn my hair long, with one exception in elementary school when my mother cut it short because she didn't want to deal with it anymore. Otherwise, it's always been long. Even when it was easily tangled, and hot…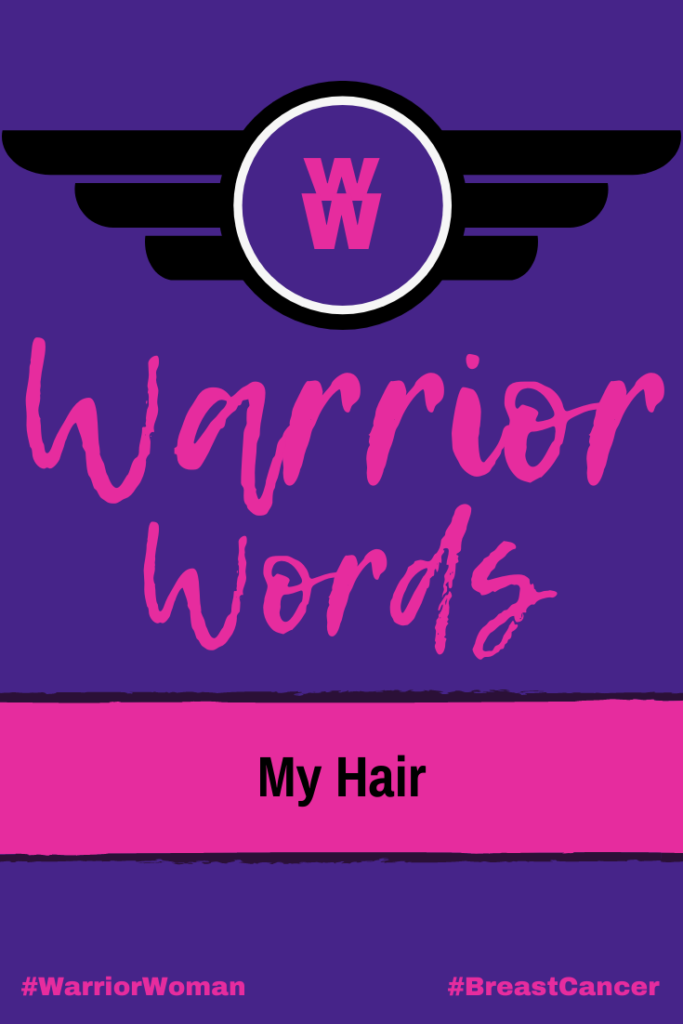 But I knew that going through chemo was likely to change that completely. I also knew I didn't want to have all that hair fall out in my hands useless. So, before any chemo drugs entered my body, I made the decision to cut it. Very short. At least for me. And I made another decision… It's difficult enough for adults to go through cancer treatment, but it's even worse for kids. So I decided to donate my hair to Wigs for Kids.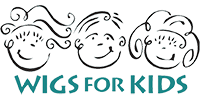 Now keep in mind that I had been unable to really shower for a bit, so my hair was not washed. I put it up in one of my favorite MEGA (XXL) flexi clips and headed to the salon. The stylist said she wanted to wash it first. I told her there was no way she could wash it all in the little basin they have. Her response was one of disbelief, so she asked how long it was and I told her it was to my waist. She didn't believe me and asked me to take it out of the clip.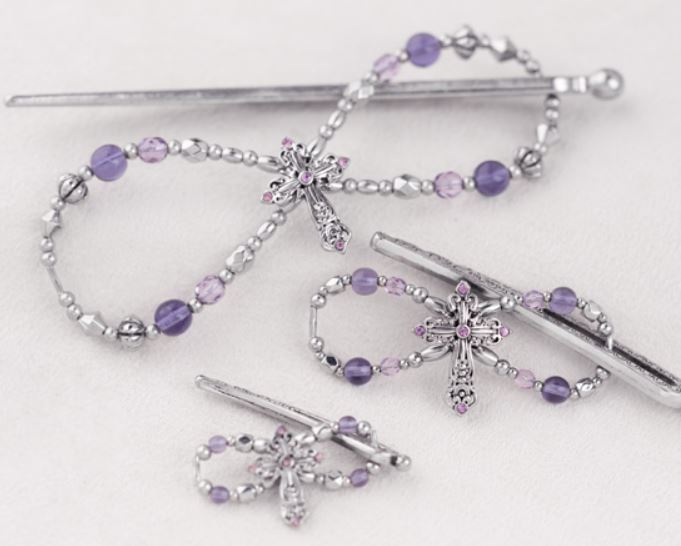 When it was all down, she took me back to her chair. She was going to cut it first because it was so long! She said that at least she didn't need to measure to see if it was eligible to be donated. So she divided it into five ponytails; she said she normally only divides it into four.
Because it was so long and heavy, and had been for years, no one expected my hair to bounce up. Who knew I had a natural wave in my hair? So parts of it ended up shorter than expected.
It took a lot to get used to it being this short, but I knew that soon after I started chemo, it would be gone. And it did feel good knowing that my hair would benefit someone else rather than fall away useless.
This post, My Hair, first appeared on heathergaffney.com. Copyright 2020; all rights reserved. This site uses affiliate links, which means if you make a purchase through one of my affiliate links, I will make a small commission, but you won't pay any extra. This helps my family through this difficult time and we appreciate your use of our links.
See all posts on my breast cancer journey here.