In early 2014, I made the decision to join Young Living and begin adding essential oils to our lives. I really had no idea what I was doing, but soon discovered that it was easy to learn. So not only am I helping my family by trying to live a little more naturally, I am now an independent distributor to help my family financially.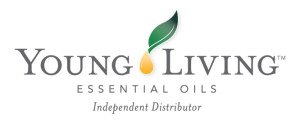 Young Living has two options to purchase essential oils: retail and wholesale. I love that it's that easy! If you sign up as a retail customer, you can just order whatever products you want at any time. My member number is 1656331, and that's all you need to get started.
But… if you want to sign up as a wholesale member, you get so much more! First of all, you will get a 24% discount off the retail prices! That's a great reason right there.
If you decide to share Young Living with others, there is a great compensation plan.
The Essential Rewards program allows you to earn up to 20% towards future orders.
Exclusives experiences are available to all wholesale members.
Incredible support from fellow distributors.
Continuing education on health and wellness.
Recognition: get rewarded for all you do with Young Living.
Here are some other reasons to choose Young Living: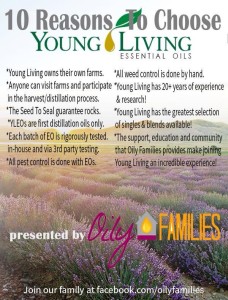 If you're interested in improving your health and wellness with Young Living, how do you go about doing that? If you click on the photos or links throughout this page, you will be taken to Young Living's website. The landing page will be the sign-up page, pre-filled with my member number for you. If you would like to explore more information about the company, products, and/or compensation plan, click on the word 'Home' and navigate around the site from there. When you're ready to sign up, you can return to the sign-up page and my number should still be filled in. If it is not, you will need to enter #1656331 in both boxes. You will be asked to select a starter kit. I chose the Premium Starter Kit because it was the best value. You will receive 11 oils (5 ml bottles), some product samples, educational information, and a diffuser! It's an amazing deal. Take a look: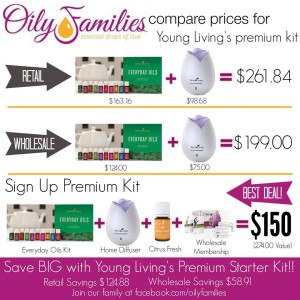 I will be posting more about my family's experiences on our wellness journey with YL Essential Oils, be sure to check back to see our success stories!
Please let me know how I can best help you, and feel free to ask any questions you have about Young Living in the comments.
Feel free to check out:
* All links on this page will take you to a page on my website. If you make a purchase, schedule a class, or become a distributor, you will be directly benefiting my family and helping me to keep my kids home. Thank you!