Back again with some more books for you to peruse! This is Part 4 of the Shower of Roses Curriculum Blog Hop for 2016. Check out my previous posts: Part 1, Part 2, Part 3, and Part 5, Scrapbooking Supplies, Crafts, Home, Toys, Fairies.
Same terms: Shipping is buyer's choice of media or priority; and will be calculated based on weight and zip code when you're done filling your box. Payment is venmo, paypal ($1 will be added to the total), or personal check (shipping will be delayed until check clears).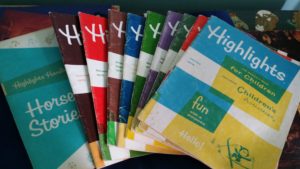 Set of Highlights magazines from the 70s – $6 and issue or $50 for the set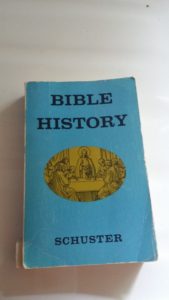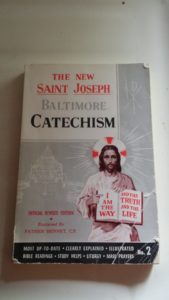 Bible History – Fair condition $2
St. Joseph Baltimore Catechism – fair condition $2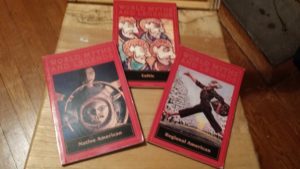 Set of Folk Tales – good condition, $2 each or all three for $5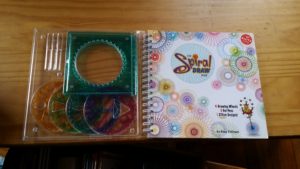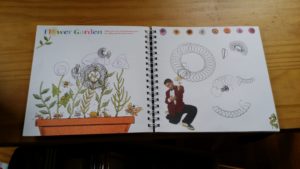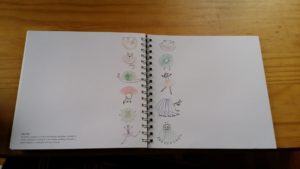 Klutz Spiral Draw – has all drawing pieces, but the pens are dried up so they're not included (can use any pen with a tip that can be inserted into the disks). A few pages have been doodled; most have not (see second & third pictures) $8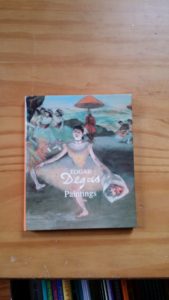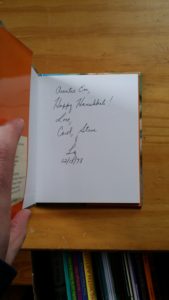 Degas book – small size, good condition, has inscription (see second photo) $2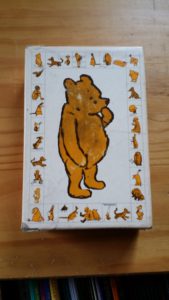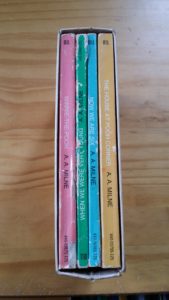 Winnie-the-Pooh set – good condition for their age, set of four(4) books, probably early 70s, but not sure; $10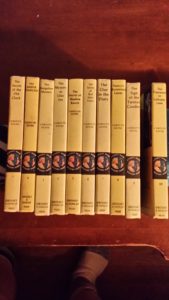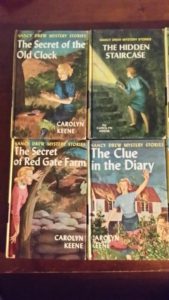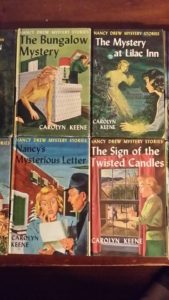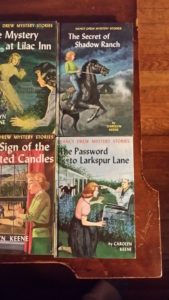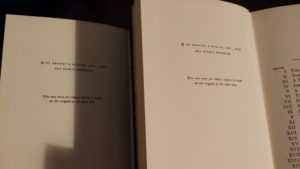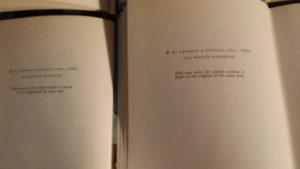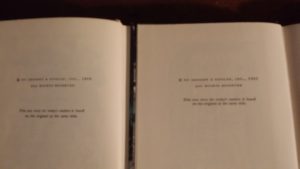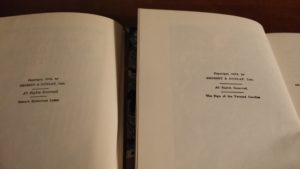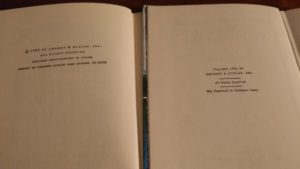 Vintage Nancy Drew Books – Set of the first 10 titles in the series, see photos for conditions and copyright dates (some in the 30s!), great condition! $150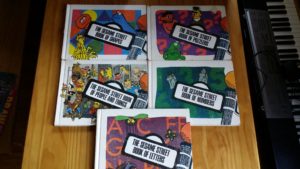 Vintage Sesame Street Books – Set of 5 from 1970. Pretty good condition for their age $50 for all five(5)
Thank you so much for taking the time to look at my posts and consider what you'd like to add to your collection. Once again, every purchase goes directly toward helping this single mama pay high school tuition. We appreciate everyone who helps us on this journey!
If you enjoyed this article, Get email updates (It's Free)