Back again with some more books for you to peruse! This is Part 3 of the Shower of Roses Curriculum Blog Hop for 2016. Check out my previous posts: Part 1, Part 2, Part 4, and Part 5, Scrapbooking Supplies, Crafts, Home, Toys, Fairies.
Same terms: Shipping is buyer's choice of media or priority; and will be calculated based on weight and zip code when you're done filling your box. Payment is venmo, paypal ($1 will be added to the total), or personal check (shipping will be delayed until check clears).
All of the following books are $1 each; or 6 for $5. There is a $5 minimum order please. I am happy to combine with anything on any of my other 2016 posts.
Please assume all books have been read; and their condition may range from ok to great.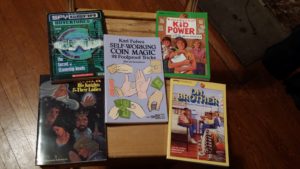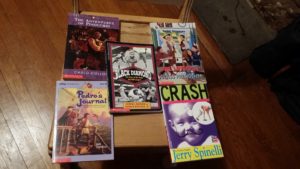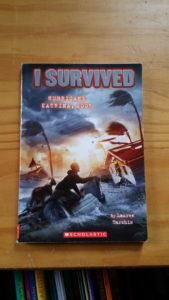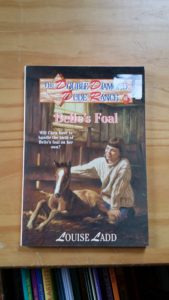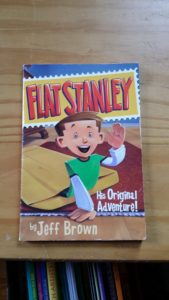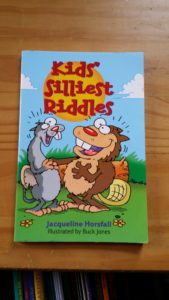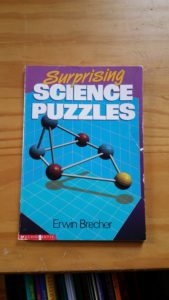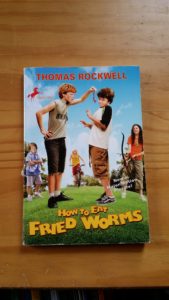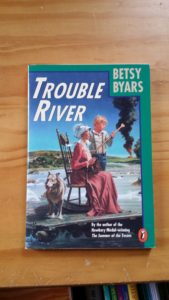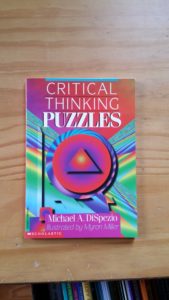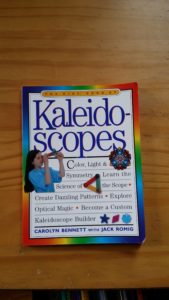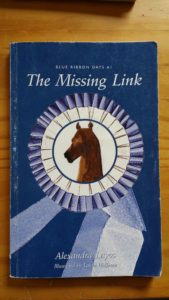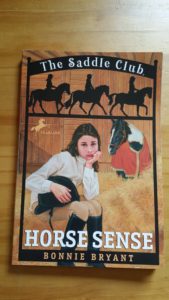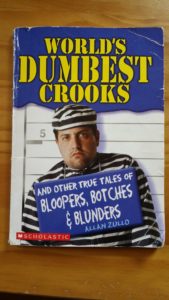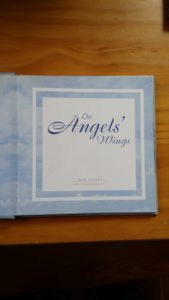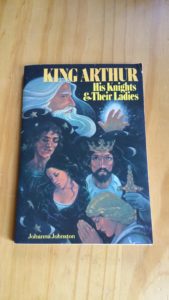 Don't forget to check out all my other posts (linked at the top) for more treasures as I clear my shelves. Your purchase will help this single mama be able to afford a tuition payment – we thank you for supporting us!
If you enjoyed this article, Get email updates (It's Free)