It's time for Jessica's annual Curriculum Blog Hop. Feel free to hop on over there to see all the other posts, after checking out all the items I have to offer this year.
This post will be rather long this year as this was my last year of homeschooling – long enough for multiple posts! It's a bitter sweet ending to this chapter in our lives. I had intended to continue through high school, but circumstances made it so that it was better for them to attend two of the Catholic Schools in the area. So, now I just need to sell everything to put a dent in the tuition. As a single mom, this is a huge undertaking. To that end I hope you will all help me clear my shelves and be able to afford some of this tuition. Thank you!
All items will be priced and described with each photo. Prices will NOT include shipping as I want to be fair with pricing in the event multiple items are requested. Please comment with your list of books and I will email you (not shown publicly) for your zip code and to arrange a shipping price. Shipping can be priority or media mail.
Payment can be via paypal ($1 added), venmo, or personal check (shipping will be delayed until your check clears).
Now, let's get to this extensive list!
MATH
Math-U-See Algebra 1 Teacher Manual and DVD $25 for the set (used condition, DVDs work fine, little to no writing in the book)

Math-U-See Geometry: Teacher Manual, Student Book, DVD, Test Book $50 for the set (used condition, DVDs work fine, little to no writing in the book)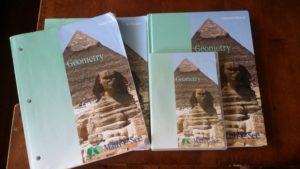 Creating Line Designs $3 (used, but no writing inside)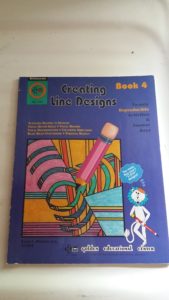 SCIENCE
Exploring Creation with Biology, 2nd Edition Textbook $50, Full Course on DVD $50, Tests & Solutions CD-Rom $10 (no case) – or $100 for all three (book is in pretty good condition – no highlighting or major writing; both disks work just fine)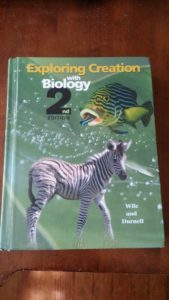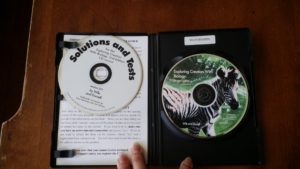 HISTORY
Connecting with History, Volume 1 (2005) (you can have the binder, or choose not to have it to reduce the weight, just let me know) $20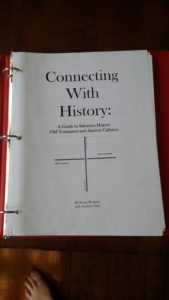 Connecting with History, Volume 2 (2009) $20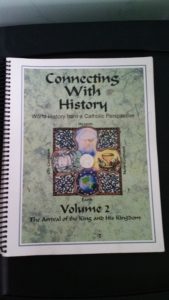 Connecting with History, Individual Unit $2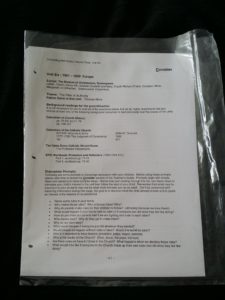 Atlas of the Bible $2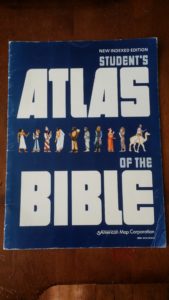 Around the World in 180 Days $20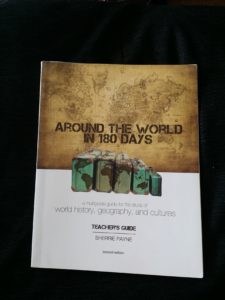 Look It Up Book of Presidents $5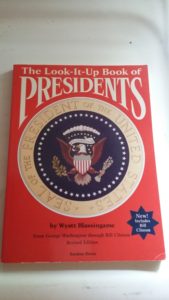 Famous Men of Greece, great condition $10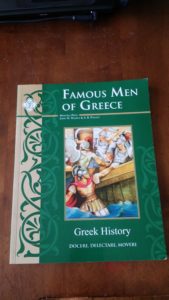 LANGUAGE ARTS
All About Spelling, Level 7 (used, most forms from student pack included – no progress sheet) $30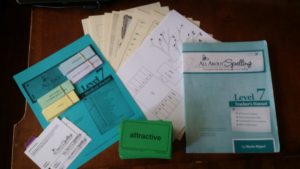 IEW Windows to the World: An Introduction to Literary Analysis, Teacher Manual $15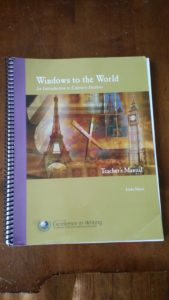 IEW Teaching Writing CD $5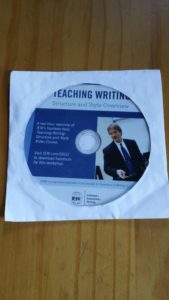 Writing Without Fear Disk $10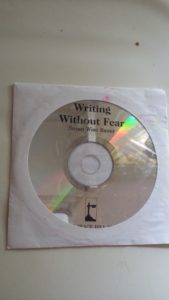 Practical Assessments for Literature Based Reading Classrooms $3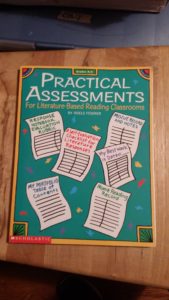 Reading & Language Arts for the Middle Grades $5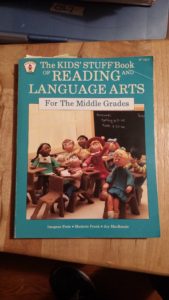 Prince Caspian Study Guide Disk $10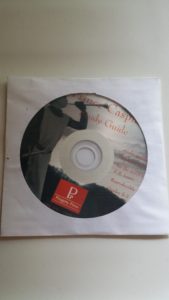 Indian in the Cupboard Guide $2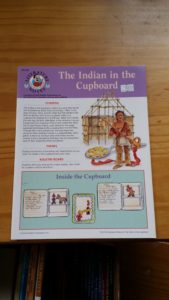 Newspaper Reporters $2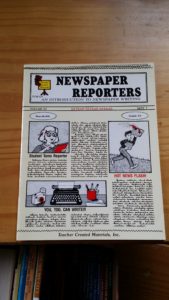 The Art of Teaching Writing $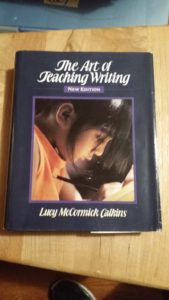 FOREIGN LANGUAGE
Prima Latina Disk $5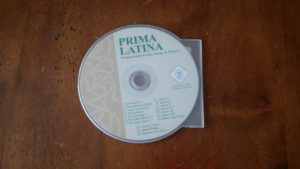 BJU Spanish 1 (NOT Catholic, but don't think there's anything anti-Catholic in these Spanish books); four piece set: Text – teacher and student; Activities manual – teacher and student; excellent condition $60 for all four books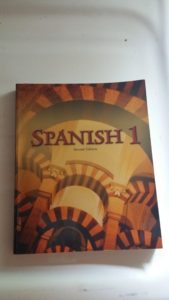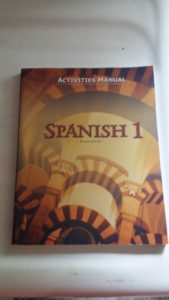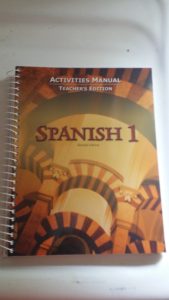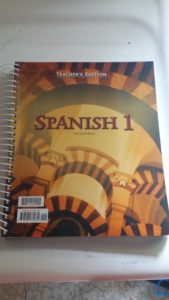 MUSIC & ARTS
Emphasis Art $10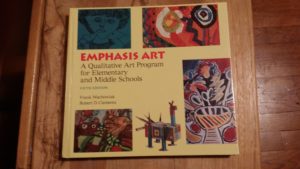 Biographies Wagner and Verdi; like new condition, $10 each or both for $18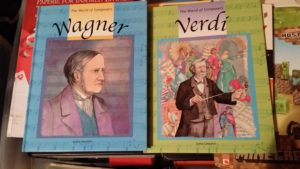 Art Books: Multi-cultural Art Book and Classical Kids $7 each or both for $10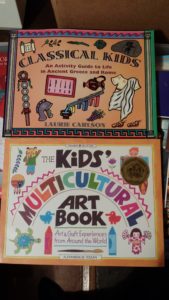 Talking with Artists $5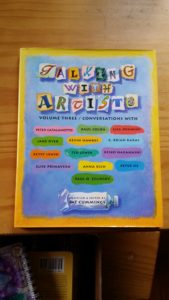 HOME ARTS
Plants Grown Up and Polished Cornerstones $25 each or both for $40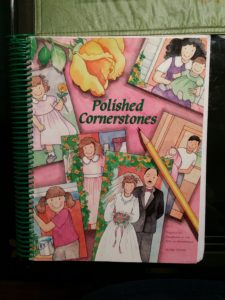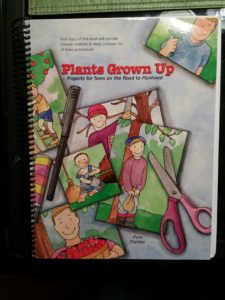 Lessons in Responsibility for Boys and Lessons in Responsibility for Girls $12 each or both for $20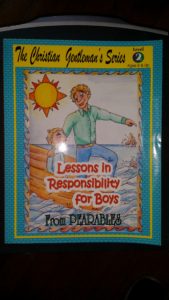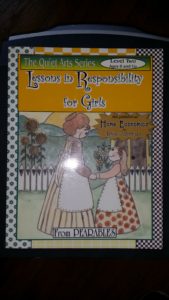 Managers of Their Homes; some of the sheets have been used to make a schedule, but many remain to make multiple schedules $10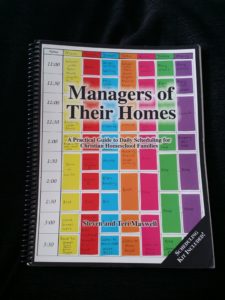 This post has grown too long! However, I have many more items to list. I'll be back with a couple more posts; and I will link to them here, once they are up. Items can be combined from the posts and I'll be happy to wait until I get everything listed so you can see all of it. Thank you!
Crafts
Home
Toys
Fairies
If you enjoyed this article, Get email updates (It's Free)