For this month's Gabby Moms post, we were blessed with the opportunity to review a brand new audio series that Mrs. Lorrie Flem is producing through her Eternal Encouragement site. I received a collection of audio recordings (mp3s) and a great pdf file that serves as a companion to them.
I loved having the companion. I used it as a way to reinforce what I was hearing through the audios. But I also thought that it would be something great to come back to after listening to the audios to make sure I had absorbed what I heard. I have found that I am a more visual person; listening to an audio, for me, doesn't always cement the information into my brain. So I liked having the visual reminder of the pdf file to reinforce what I heard. For those people who are more auditory, using the pdf later can also serve as a great reminder.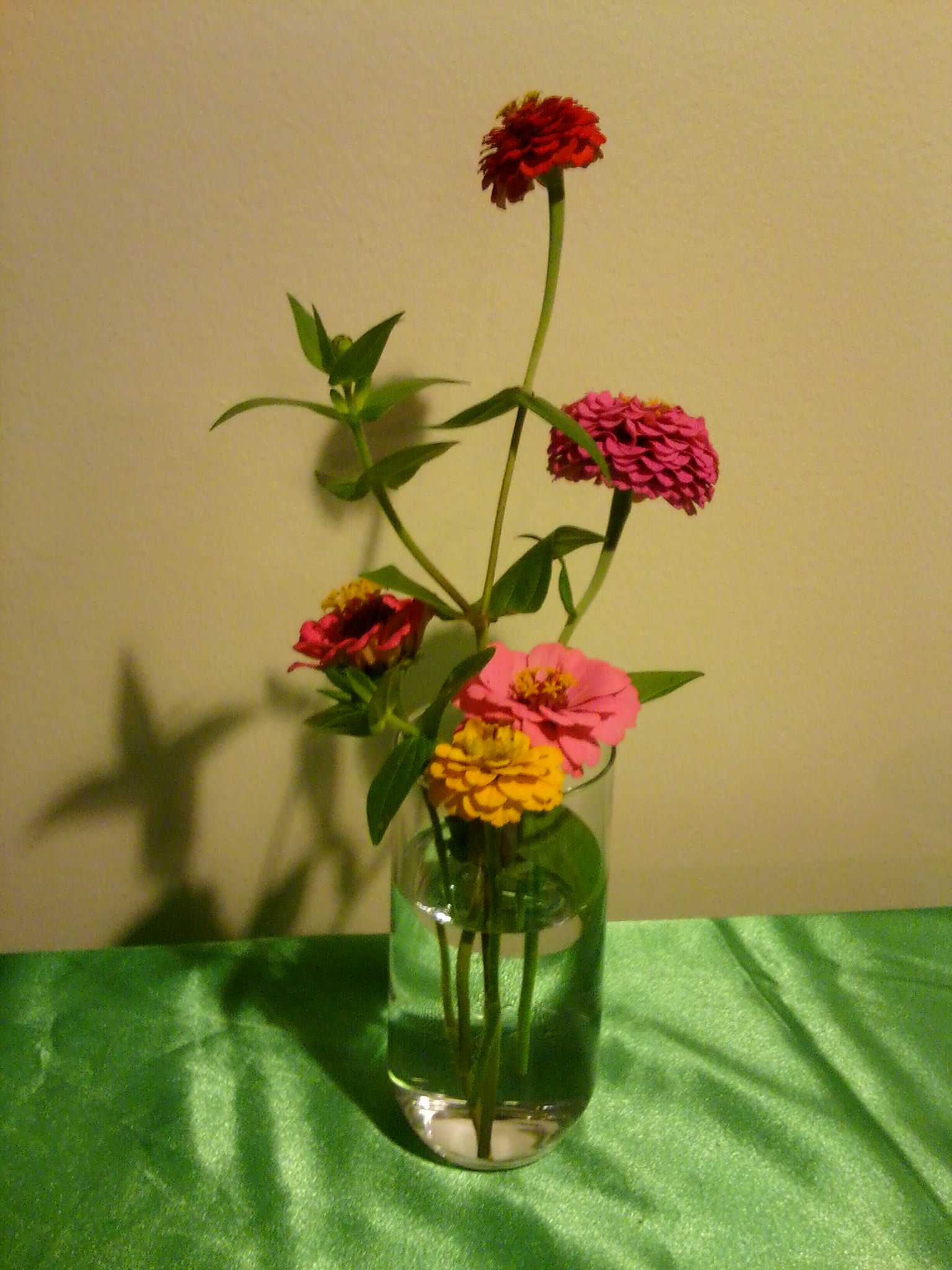 Now on to the audios themselves… I liked hearing Lorrie's voice on the audios. It made her more real; more like a friend offering advice and wisdom from personal experience. The titles I got to hear are titled: Centered and Sane (NEED that one!), Growing Gratitude, and How-Tos of Growing Gratitude. Before even listening to these I liked the fact that not only was Lorrie going to talk to me of the importance of gratitude; she was going to tell me how to do it. That's important for me. I know that I sometimes read articles that tell me how to improve or enrich my life; and I like what they have to say, but they don't tell me how to do it or how to get there.
Lorrie reminded me of the saying "if mama ain't happy, ain't nobody happy." Motherhood can be like a carousel ride – up and down; around and around. We need sanity and gratitude in our lives in order to get the craziness and chaos to stop.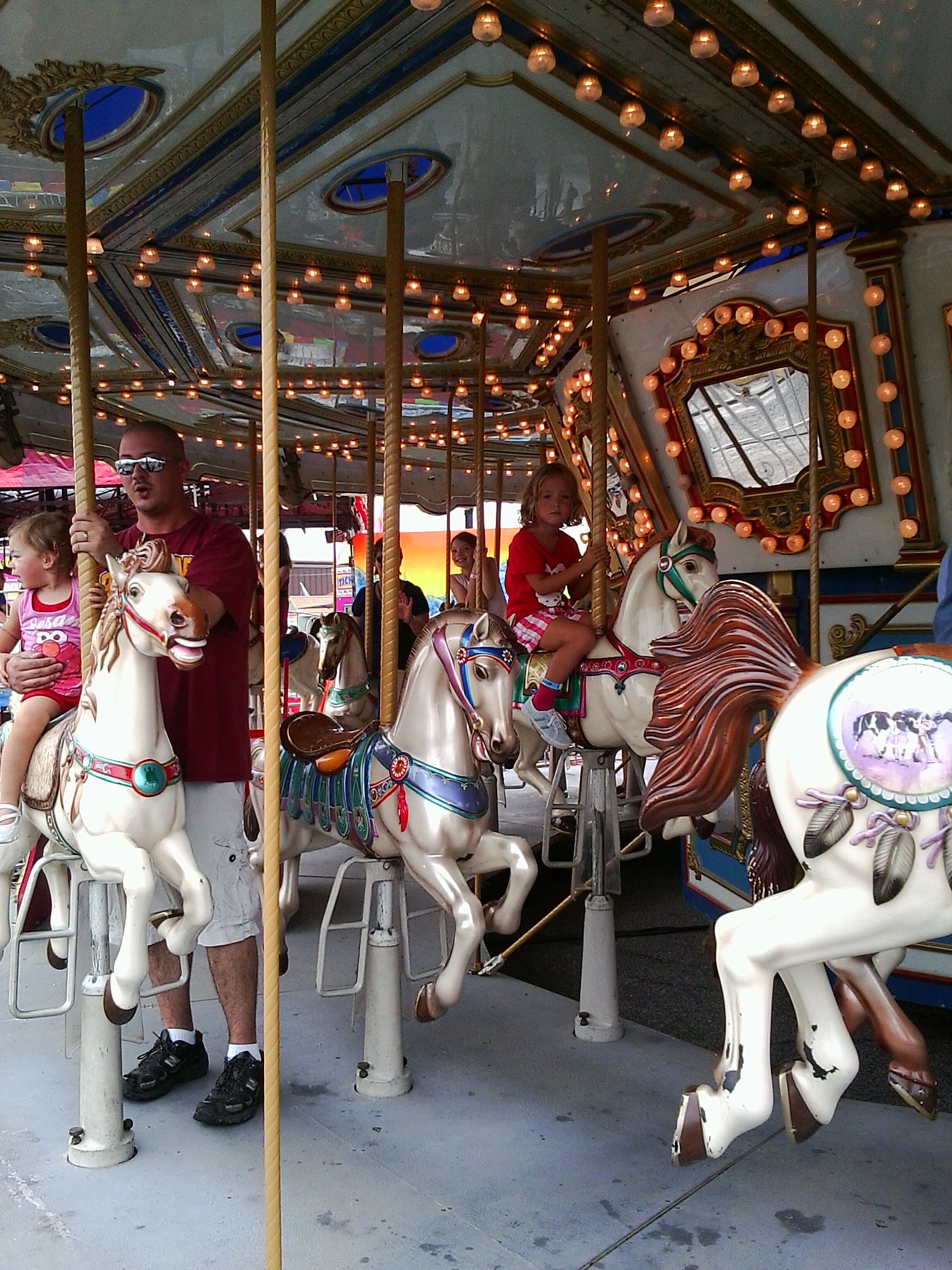 I loved that these audios are short and succinct. They didn't take up a lot of this busy mom's time, but really delivered. Lorrie spoke in such a loving and conversational tone, I felt like I was sitting across the table from her. She gave many practical tips on how to attain sanity as well as an attitude of gratitude. That's what I needed – this 'old dog' needs someone to say "try it this way and see what happens."
These audios were really relevant to my life right now. The life of a single parent is never easy. There is a lot of chaos in my life; I sometimes find it difficult to be grateful because so much seems to be going wrong.  Lorrie reminded me that this time could be a lot less difficult if I focused on that which is good in my life andremembered from Whom those blessings came.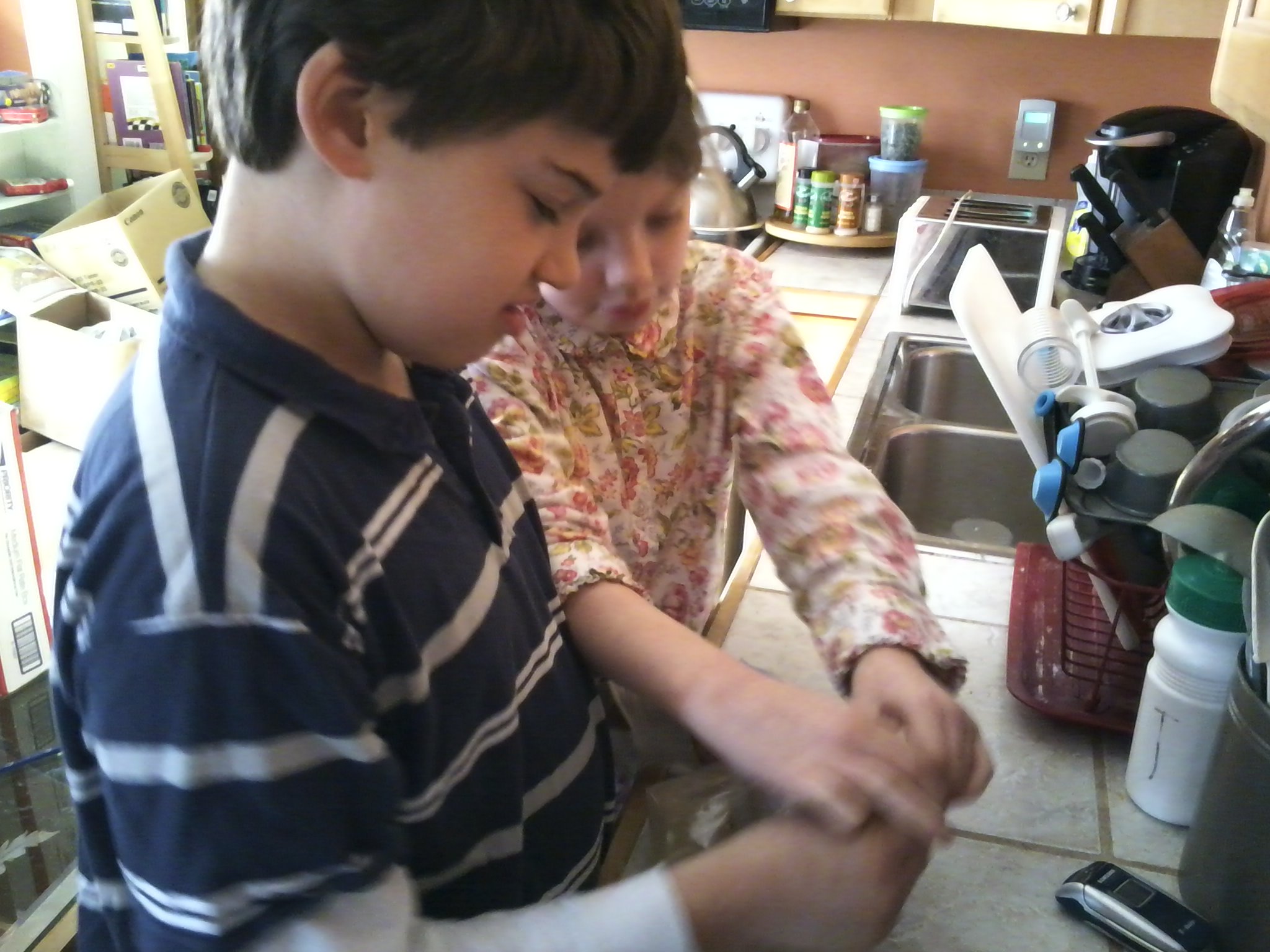 The above picture illustrates a few of the blessings in my life:
Two beautiful children
The ability to homeschool
A place to live
Dishes in the dish drainer reminding me that we had food to eat
Books and games in the background reminding me that we have fun together
These wonderful audios will be available, starting November 1, 2010, at http://www.attentionmoms.com/
* I received an advanced copy of both the pdf file and the audios for this collection in exchange for my honest review. All thoughts and opinions are strictly my own.